Measure Your Growth
View this project live
here
Brief:
Create an illustration for an article about coping mechanisms for an eating disorder, avoiding triggering or upsetting imagery.
Response:
A mixed media exploration of displaying a serious and hard hitting issue with sensitivity and optimism. Alluding to growth and freedom through juxtaposing topic-relevant imagery and natural imagery; creating an abstract interpretation of eating disorders.
Feedback:

"I love the idea! I would have never thought of going in that direction."
- Dominika Rekas (founder of Rising Issue)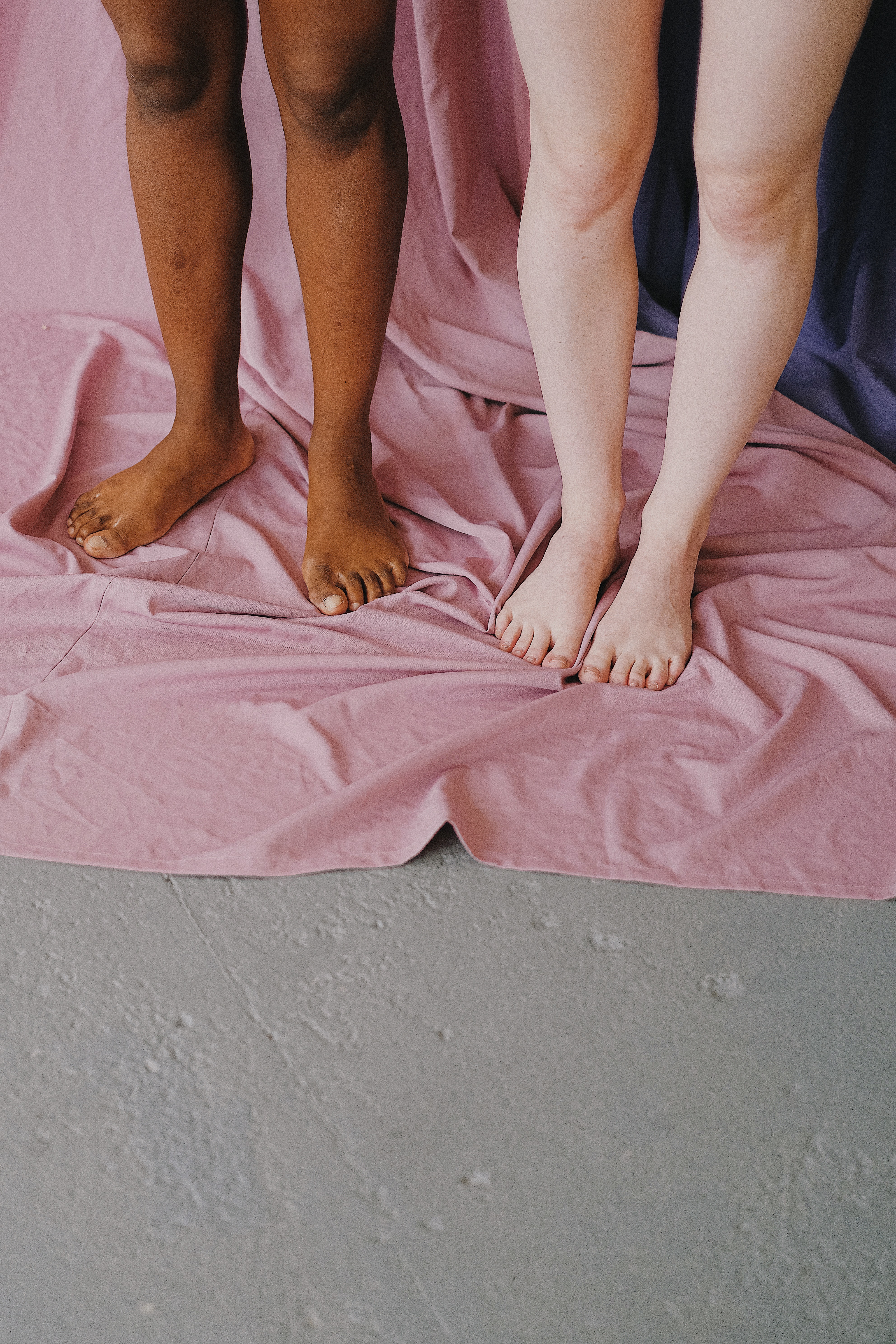 Final piece
The Anatomy of Stress
View this project live
here
The Brief:
Create an illustration to go alongside a written piece all about how to recognise and manage stress. It must make this already difficult and sensitive topic approachable whilst communicating a sense of empathy and light-heartedness.
Response:
A digital illustration intended to make the topic of stress approachable whilst remaining respectful of the subject matter. This piece follows a simplistic, sketch-like medium preventing it from overpowering the accompanying written piece. With the bright and exciting colour palette juxtaposed against the raw line drawing, it communicates a playful sense of understanding.
Feedback:
"Katherine created an illustration for one of Rising Issue's articles and delivered a lovely and unique piece. We gave her the freedom to explore her creativity through a difficult topic, and she really delivered with this piece. It's the perfect balance between being respectful, while also pushing the norms and expectations."
- Dominika Rekas, Founder of Rising Issue.
Initial inspiration moodboard


Final Illustration